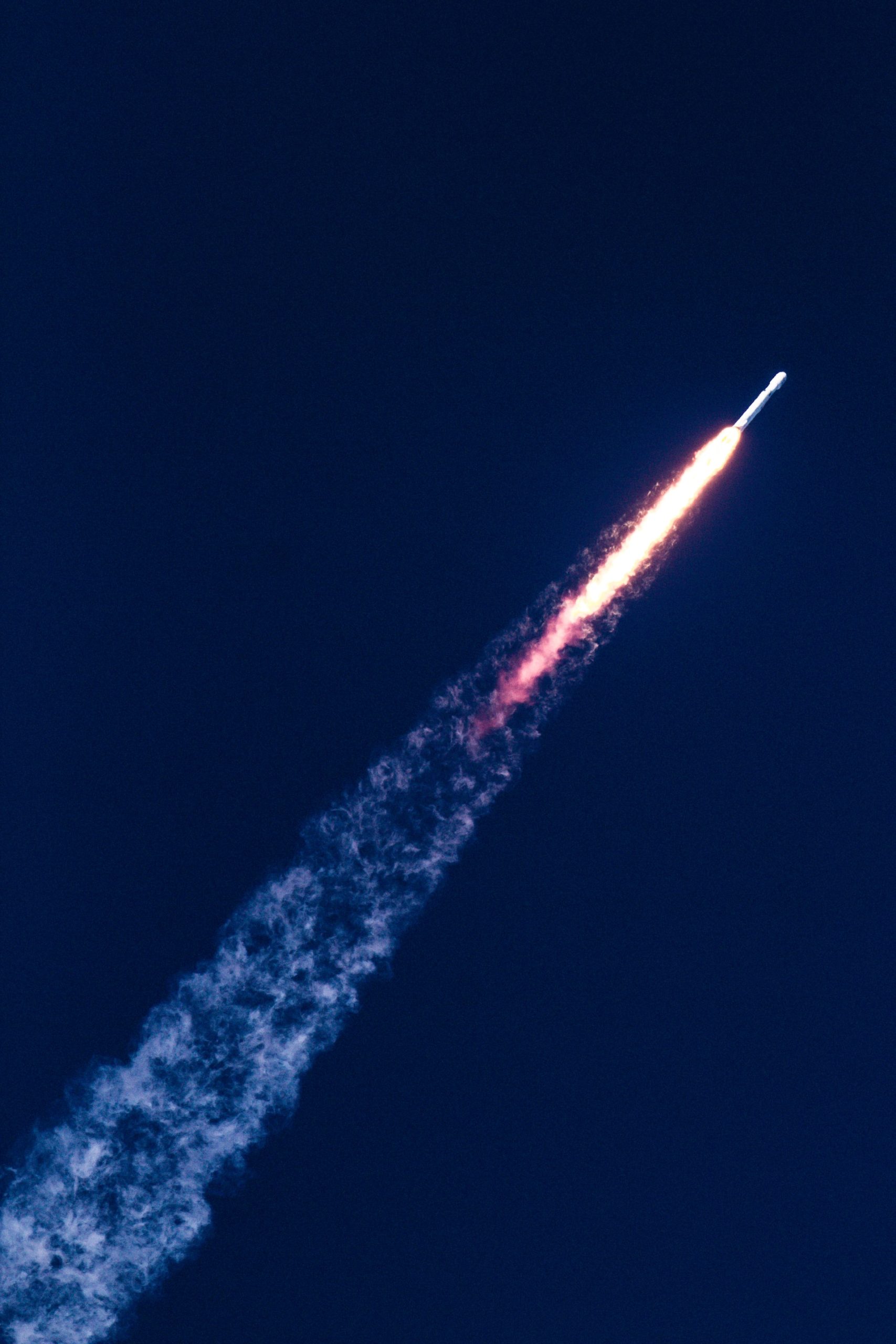 astrobit technologies
Advancing Frontiers In Space.
Expert consultancy for pioneering space projects.
Trusted by leading space companies
Who we are
About us
In the rapidly advancing New Space industry, Astrobit Technologies is committed to being your reliable and dependable technological partner. Our mission is to provide expert guidance, specialized technology, and custom-built solutions for the Space industry's boldest projects.
Astrobit Technologies offers consultancy, R&D expertise, and team augmentation to support and accelerate space projects.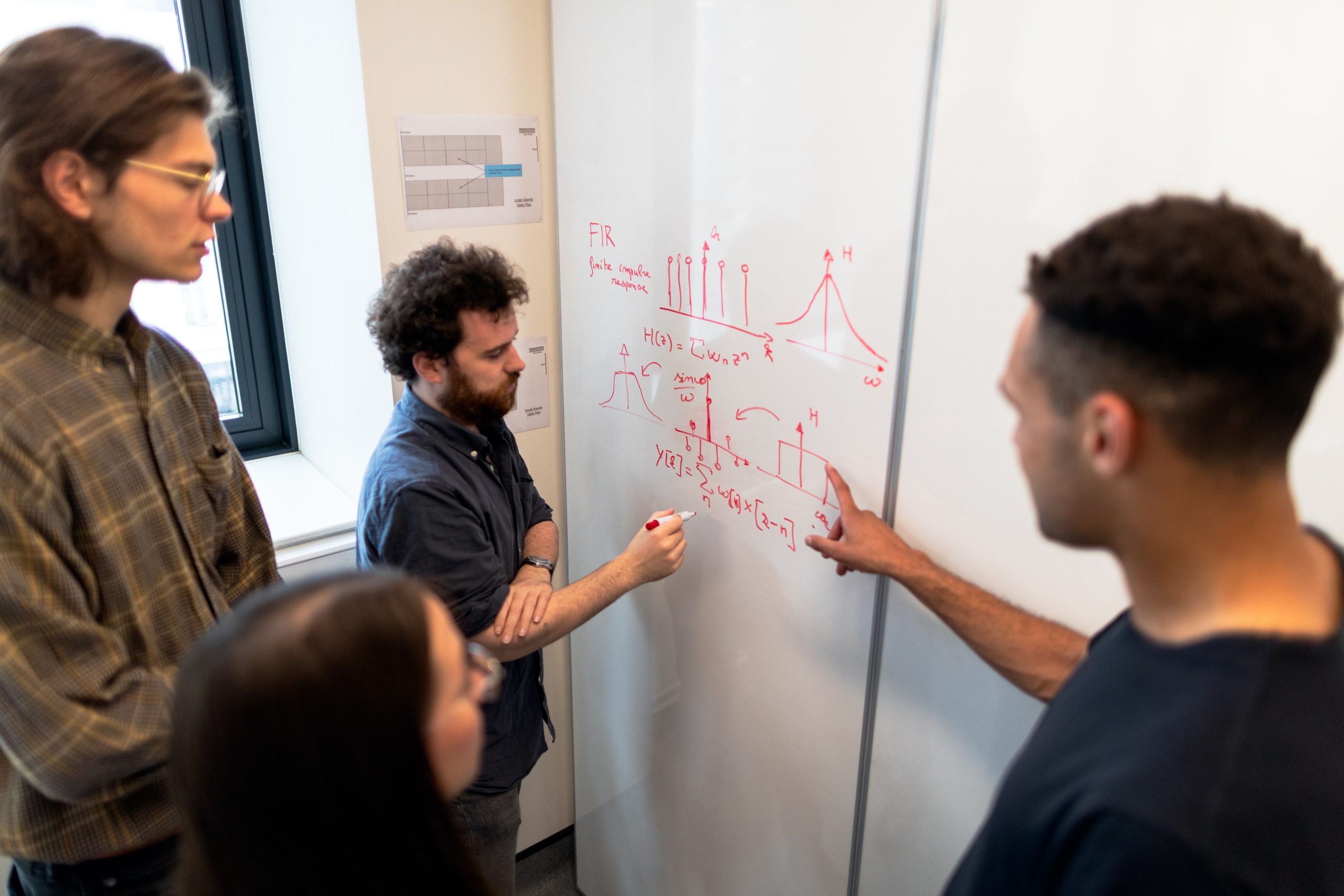 Guidance & Expertise
Consultancy
Astrobit Technologies is a trusted consultancy partner for companies in the New Space industry, providing expert guidance, advice, and support on various technical aspects related to developing software and hardware projects.
Our experienced team works closely with our clients to understand their unique requirements and develop customized solutions that meet their specific needs.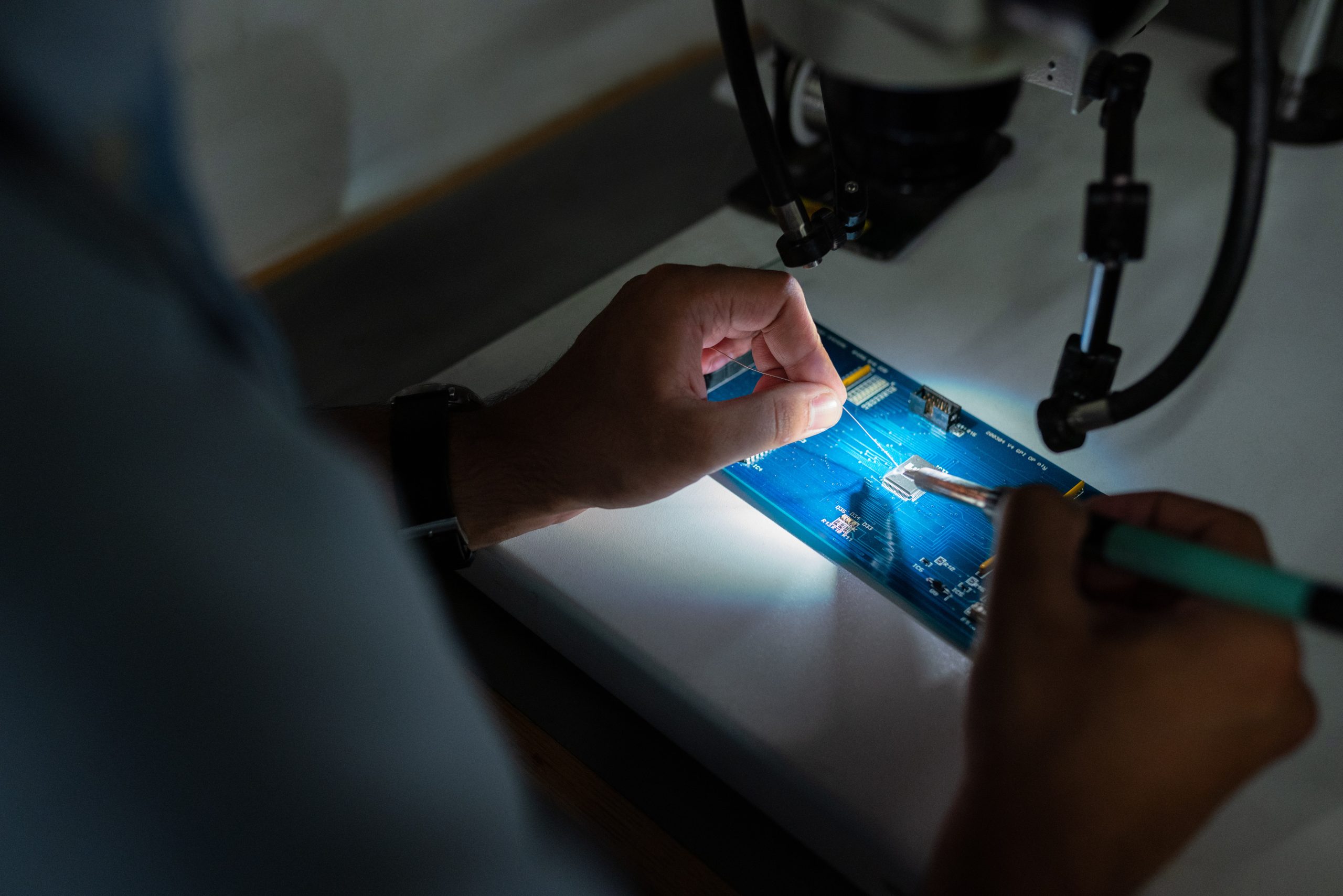 Custom Software & Hardware
Research & Development
We offer Research and Development (R&D) and prototyping services to clients in the New Space industry, helping our clients stay at the forefront of innovation and technology.
Our R&D services cover a wide range of areas, including custom software, embedded systems, and systems engineering.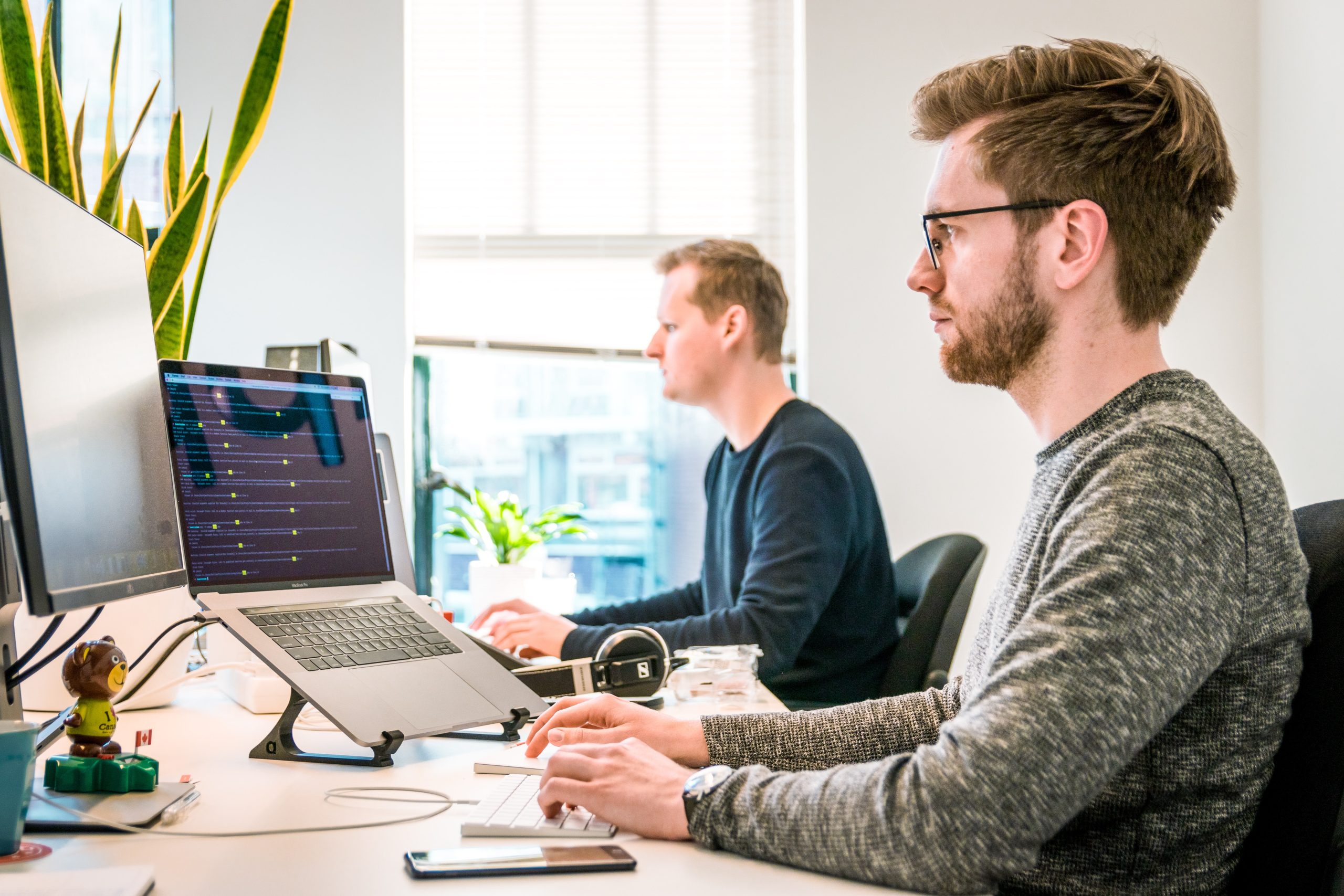 Supercharge your team
Team Augmentation
Our team augmentation services allow our clients to scale up their teams quickly and efficiently, without having to worry about the time and cost of recruiting and training new personnel.
We understand the importance of knowledge transfer and long-term sustainability. That's why we offer team augmentation services that enable you to train our experts only once and let us become a dynamic extension of your team.